Health Bodies Start
With Healthy Teeth
Did you know that 75% of children and adults suffer from crooked teeth, the technical term is malocclusion. Malocclusion occurs when your jaws are not in proper alignment, severity can be from mild to severe. The more severe your malocclusion the more impact it will have on your health.
12 Major Symptoms of Malocclusion
If you are unsure if you have malocclusion, check the list below:
6 Long Term Risks of Malocclusion
Malocclusion can and does lead to many serious lifelong oral health and whole-body issues. Below are just some serious health issues that malocclusion can lead to:
Next Steps to Better Health
Dr. Connor uses the latest, most efficacious treatment for malocclusion. The first step is meeting with her for the proper diagnosis and treatment protocol. If malocclusion is diagnosed, her treatment method will incorporate the Candid Pro™ System to straighten your teeth and give you a smile that will lighten up any room.
Candid Pro™ Clear Aligner System
The Candid Pro™ Clear Aligner System is cutting-edge technology that dramatically cuts down the appointments necessary with other systems for constant monitoring of the progress and adjustments necessary with other systems. The Candid Pro's advanced technology also helps accelerate the time of treatment. It is making getting that perfect smile quicker.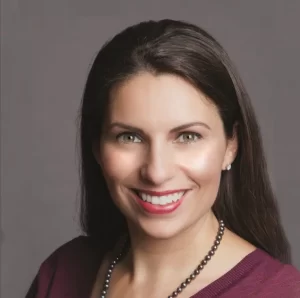 Call Dr. Connor Today for a Picture-Perfect Smile
Great health starts with good oral health and Dr. Connor is here to help you achieve optimal health.
Call now to book an appointment and get the smile you proudly share.