Treating the Root Cause of Sleep Apnea and TMJ
 Helping People Just Like You
Get Permanent Relief
We accept most insurance!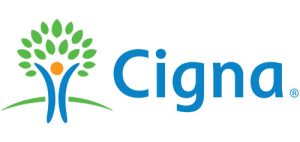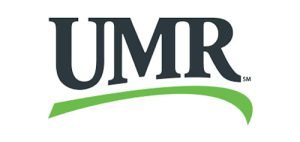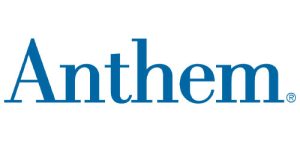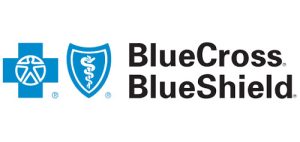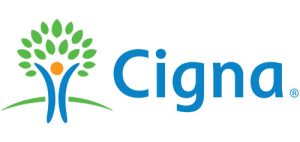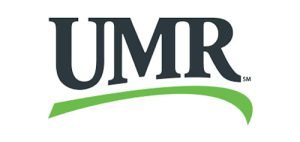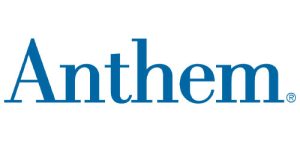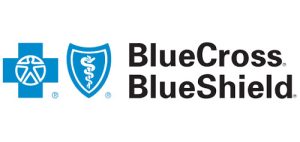 Helping The Greater Milwaukee Area with Holistic Dental Sleep Medicine
Advanced Sleep and TMJ Solutions have been helping patients with Sleep Apnea, Snoring, TMJ, and other breathing problems in a uniquely innovative way. Dentist Dr. Connor practices Integrative Dental Sleep Medicine, which is providing almost instant relief for many patients without the need for prescription medications, cumbersome machines, or surgery. This holistic, integrative approach to dental sleep medicine is different from the traditional approach. Dr. Connor's success stories have found patients not only alleviate their symptoms and resolve their issues but also experience a better quality of life.
The appliance that I'm using from Dr Krissy Connor has done a wonderful job for me I no longer have brain fog I sleep so much better. And I no longer snore. I'm so happy I went this route as opposed to using a CPAP machine.
I had a great experience with Dr. Connor and her staff! Everyone was so nice! And I'll admit I have a bit of anxiety when it comes to my mouth! Everyone made me so comfortable!!! Also, have some pretty bad TMJ issues! Was fit for a splint and doing great!
I had hoped Dr. Krissy Connor could help eliminate my jaw pain and make a nightgaurd that worked well for me. She did that and so much more! There has been a massive improvement for my overall health. A friendly and professional staff, and immaculate office -FANTASTIC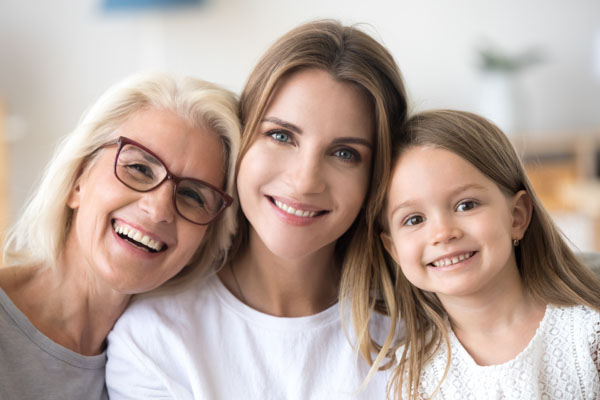 Non-Invasive TMJ, Sleep Apnea, and Snoring Treatment in Brookfield, and Greater Milwaukee Area
Dr. Connor and her team have been in Brookfield, Wisconsin for over 20 years, providing non-invasive dental sleep medical care to patients in the greater Milwaukee area. If you or a loved one are suffering from Sleep Apnea, breathing difficulties, or TMJ pain, and need to be on a CPAP or BiPAP machine; or if snoring is keeping loved ones up at night, Dr. Connor can help. It's time to stop suffering.
Dr. Connor will provide you with an integrative dental sleep medicine approach that's not only taken her to the top in her field but is also a preventative health-based type of care. Living free of TMJ pain, sleep apnea, and snoring leads to a healthier life, and you'll get a great smile.
Sleep Apnea: The Basics Are you worried that you may be suffering from sleep apnea—or that your partner is? Is the...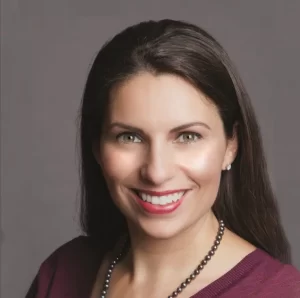 Stop Suffering From Sleep Apnea, TMJ & Snoring