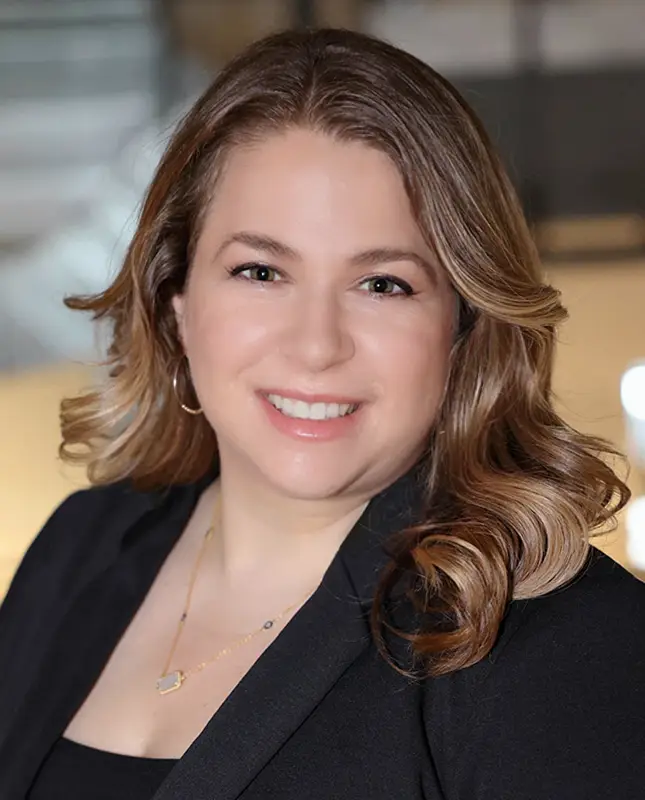 Angela previously worked in healthcare as a CNA, Dental Assistant, and Medical Assistant. She graduated from Edgewood College in 2012 with a BSB. She knew she always wanted to work in healthcare but was unsure of what direction she wanted to take between the dentistry and medical fields. Angela certainly feels like I found the perfect combination of both!

Angela believes in compassionate healthcare and helping others by making them feel their best; one of her favorite parts of her job is seeing how patients feel after treatment! Angela's position is unique because she gets to see how patients initially feel before treatment. A lot of times patients are exhausted, have difficulties concentrating or losing weight, and are frustrated with the impacts of snoring for themselves and their bed partner. She enjoys seeing how a patient's quality of life has improved after having treatment. She recalls one patient saying, "I feel like I can be a dad again!"

In her free time, she enjoys spending time with her family. Angela lives in Sussex with her husband and two sons, who are 7 and 4. Her hobbies include cooking, baking, reading, watching movies, playing soccer, and doing boot camp a few times per week!